Pump application
Hankia Pump design and manufacture various pumps to meet the application in different fields and industries. It contains the pumps for water, waste water, sea water and petroleum chemical liquids.

Clean water, sea water transportation, lifting and pressure boosting
Petroleum chemical liquid and liquid with corrosive agents transportation, loading, chemical process pump
Crude oil, diesel oil, gasoline oil transferring, loading on land or offshore
Fire fighting pumps
Hot water transportation, boiling water feeding, high pressure water, condensate water circulation and supply
Water circulation, air-conditioning water, water boosting and injection
Berry, sugar slurry, juice, sugar jams
Waste water, water treatment, drainage
Irrigation, flood controling, mining, steel factories
Various pumps in buildings, power station, nuclear power station, energy industry
Hankia Pump application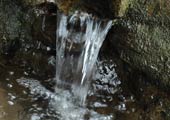 Water supply, water transportation, water lift in water station, irrigation, factories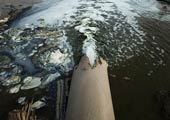 Waste water, water treament, underground water extraction, municipal and domestic drainage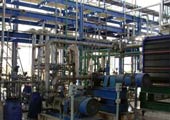 Chemical process, petroleum anc chemical liquid transporation, loading on land or offshore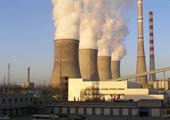 Energy industry, water feeding, condensate water in power station, nuclear power station.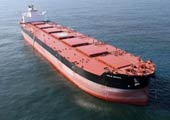 Sea water pumping, offshore projects, pumps for water desalting projects, offshore firefighting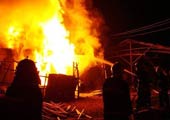 Fire fighting pumps in buildings, chemical plants, factories,
Hot water trasportation, boiling water feeding, high pressere water, condensate water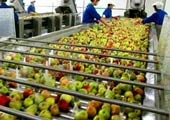 Sugar mills, berry industry, phamancy plants, food factories, water purifying system.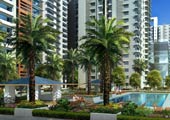 Pumps in buildings, water supply, system boosting, water circulation, air-conditioning pumps, fire fighting system